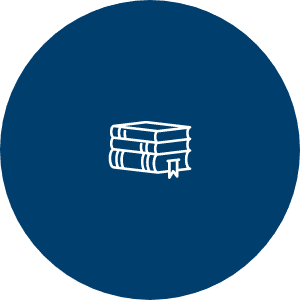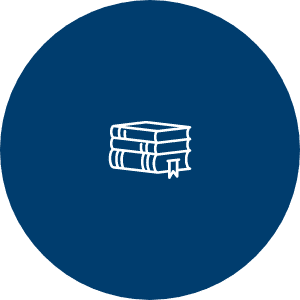 Purchase school supplies
The list of textbooks selected by teachers for the current school year 2020/2010 can be found on the Educational Platform. A 9% discount will be applied to the price of the books.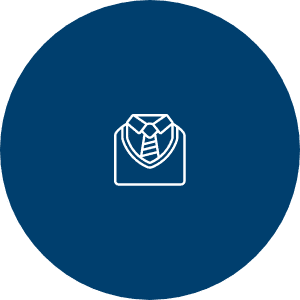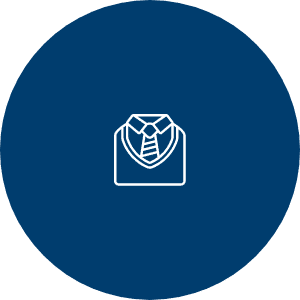 Our students wear academic and sports uniforms, in accordance with the school's internal rules and regulations. The clothes are purchased by families at the School Store.
Descubre nuestro proyecto educativo en una visita personalizada.