Our school stands out for the individual and personalised attention each of our students gets. This personalised care programme is based on the following pillars:
Our educational model is based on fostering responsibility, autonomy, effort and a drive for self-improvement in each student so they can fully develop both at the personal and academic levels, and each child can grow, be happy and contribute to creating a better society. To this end, we believe it is essential to educate healthy, free, critical, creative, responsible and respectful people who are capable of designing their own destiny.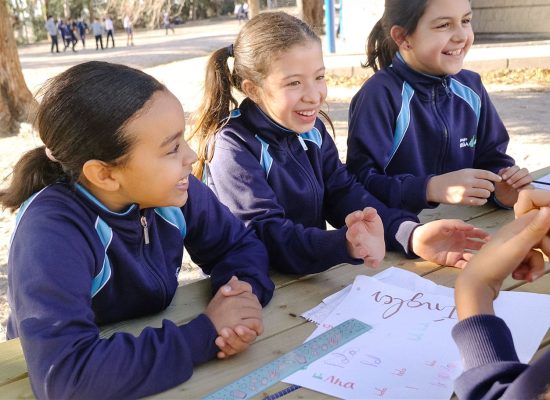 Legamar International School Student Profile
Methodological Principles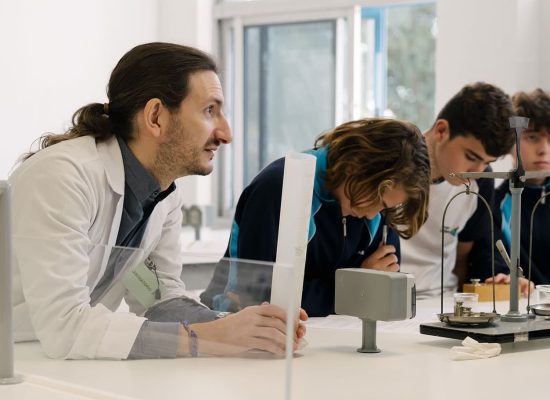 Discover our educational project in a personalized visit.