Our commitment to quality has helped us to obtain different certifications, recognitions from external institutions, agreements and alliances.
100% students presented – 100% students approved!
Average grade of the General Phase 8,374/10.
Average mark of the specific Phase 11,549/14.
Recognition from Universidad Carlos III to the center whose students have obtained the best grades among all those affiliated with UC3.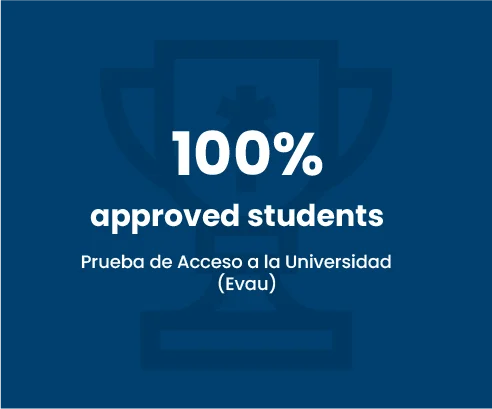 Our student Ana Vizoso Hernández, a high-performance athlete, who has been the Spanish Judo Champion -70k in December 2021 and whose sports career has always been supported and promoted from the educational center.
Bruno Vos Santos was voted Best Player (MVP) of the Volleyball Cadet League and selected to represent Spain in the European Championship in April 2021.
Carla Calleja Maroto was 4th in the Spanish Figure Skating Championship in March 2021.
Legamar International School has an agreement with the Leganés Basketball Club and several federated teams.
Recognitions and alliances
Discover our educational project in a personalized visit.